17.02. – 23.02.2015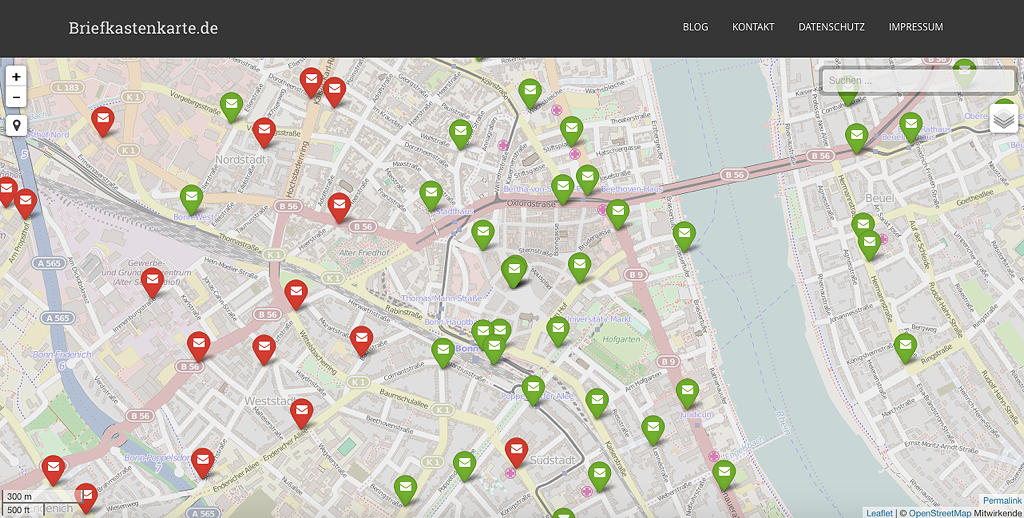 Mapping
Community
The French community is working together to trace the 2 054 new cantons (formerly, there were  4035). Official decrees are currently being published… the challenge is to be ready before the nationwide polls on March 22nd and 29th.
A hackathon election was held by the Institute of Political Studies Sciences Po, the Interior Ministry and Etalab on February 23.
MapBox has had its signalling function "Improve this map" revised and describes how to deal with these error messages.
Imports
OpenStreetMap Foundation
Humanitarian OSM
There will be a mapping party on March 7 in Abobo, Côte d'Ivoire,  . To support the project an issue was created on HOT Tasking Manager.
The UN Mission for Ebola Emergency Response (UNMEER) launched a web map application for Liberia. Various layers of information are presented with OpenStreetMap as the basemap. (via Pierre Béland)
Maps
Open-Data
Licenses
Software
Have you come across …
Other "geo" things