04.11. – 10.11.2014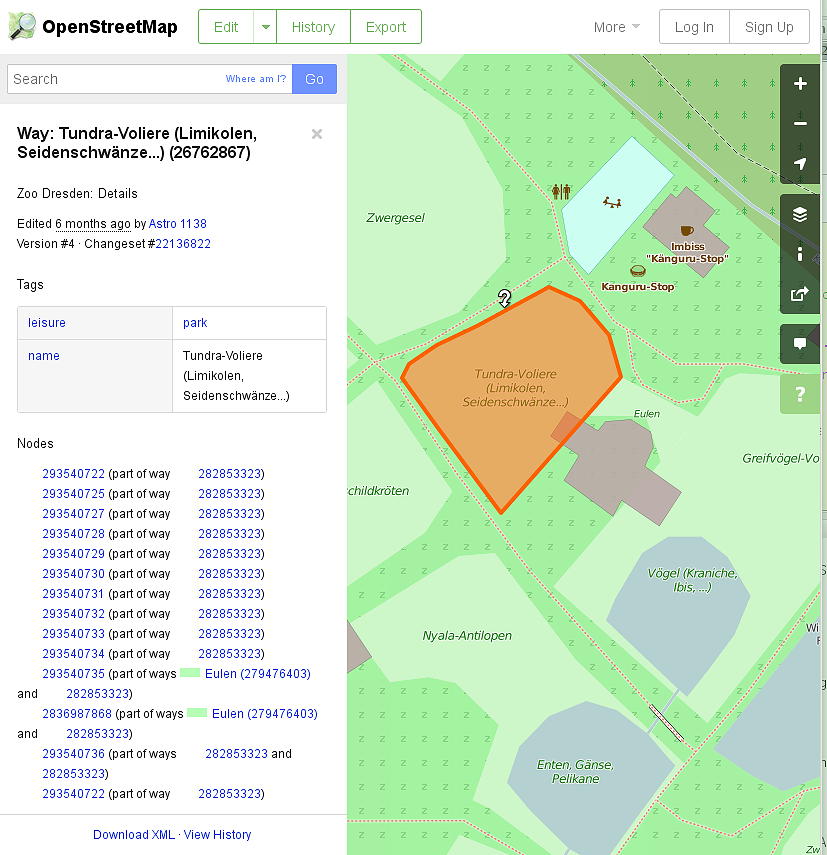 Talk, Forum, Wiki & Blog
Open Data & ODbL
The iTunes-App hRouting ("Health-Optimal Route Planner") allows users to calculate the most environmentally-friendly route between any two points in Zurich, Switzerland. (via Twitter)
OpenStreetMap-Foundation
Humanitarian OpenStreetMap Team
OpenSeaMap
Conferences
From 6 to 8 of June 2015 the "State of the Map US" takes place in New York at the United Nations.
Maps
Did you know …
Marble, a virtual globe, shows an OSM map as well as your GPX tracks.
Software
Version 1.9 of the Android app OsmAnd was published. The new version now includes, among other things, a map display of public transport and improved routing.
With Mm.gen, there is a new attempt to develop a OSM2 Magellan converter.
Miscellaneous
On flightsim, there is an interview with Antoni Wroblewski, OSM mapper and author of World2Xplane (which converts OSM data to X-Plane) .
It strongly challenges the attempt by ESRI, a proprietary format LiDAR zLAZ to establish itself aggressively in the market and displace the free LAZ format.