12.05.–18.05.2015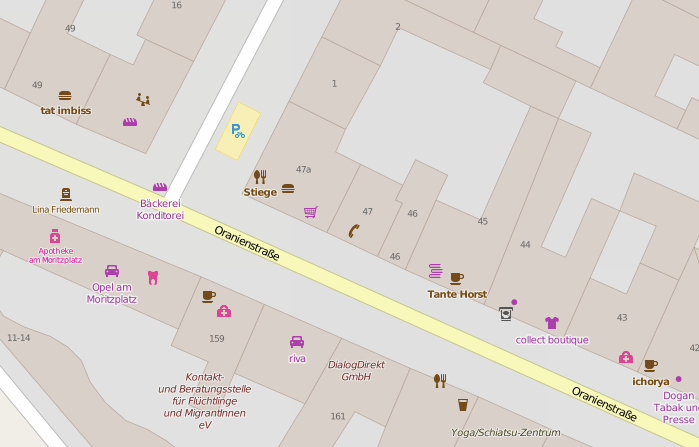 About us
weeklyOSM is proud to announce a version in one more language: Bahasa Indonesia. Thanks to Adityo, Harry, Ranie, and Wulan who joined our weeklyOSM Team.
A job offer: reviewer for the English version of  weeklyOSM

Requirements: Native speaker; good feeling for language, good grammar and punctuation
Our offer: You can read weeklyOSM a least one day before the public can read it. 😉
Mapping
Imports
There are currently very heated discussions about the license situation for a planned import of administrative boundaries in Nepal. This has been moved to "Legal" but yet not "arrived".
Soon will start the land use import in Slovenia.
Humanitarian OSM
Maps
#switch2OSM
Public transport in Panama City relies on OpenStreetMap.
Pablo Cecconi says on talk-ar that the city of Buenos Aires has issued an OSM map. In addition to current construction sites, official cycle paths and public transport, you can find a variety of public institutions – labour offices, police stations, free Wi-Fi, healthcare, education and culture, and last but not least tourism and gastronomy.
Open-Data
Software
Did you know …
Other "geo" things
Where the coverage of Google Street View ends,  Mapillary's starts, 😉 for example: North Korea. (via @newscombinator)
Apple has acquired high-precision GPS firm Coherent Navigation.