24.03.–30.03.2015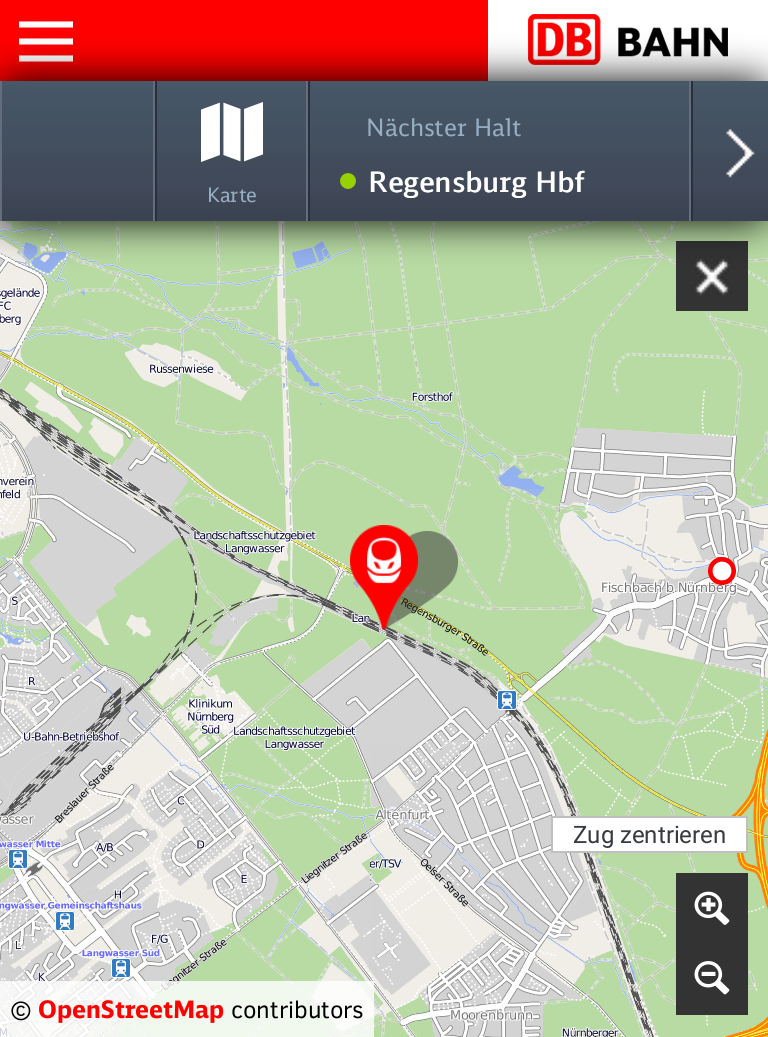 Mapping
The iD editor gets new features. The developer asks for reports of issues on Github.
Voting about the proposal camp_type = * is ongoing. Currently the yes-no ratio is about 1:1.
The OpenSeaMap project has his own Youtube channel. Currently there are three videos covering "starting with OSM".
Heise online also reported about OpenSeaMap who want to improve OSM data with a specific logger especially in shallow water.
Martin Koppenhoefer proposes on the tagging list to map volcanoes not only as nodes but also as ways.
On talk-us there is a discussion about whether heights (ele = *) should also be recorded in non-metric units.
Community
Imports
OpenStreetMap Foundation
Events
Humanitarian OpenStreetMap Team
Maps
#switch2OSM
[1] The "DB ICE Portal", which is the home page after you have logged into the WLAN on an ICE train, shows its current position on an OSM map. (via Tordanik)
The operators of the Internet service RouteXL call for a test of the newly developed site structure. RouteXL calculates the optimal route for a set of randomly predetermined addresses. Internal OSM data were used to calculate the position already. The next step will be the conversion of the from Google Maps to partly OSM-based open source components.
Especially innovative companies link OSM.
Just like ICE, French TGVs show the current position of the train on an OSM background.
Open-Data
Software
Did you know about …
… the project "detect sidewalk information" to increase pedestrian routing using photos from Mapillary? It is part of the research project CAP4ACCESS whose goal is a "barrier-free route planning for people with restricted mobility". Details can be found on the website of the research project. One of the German participants is the GIScience Research Group at the University of Heidelberg.
Other "geo" things