05.05.-11.05.2015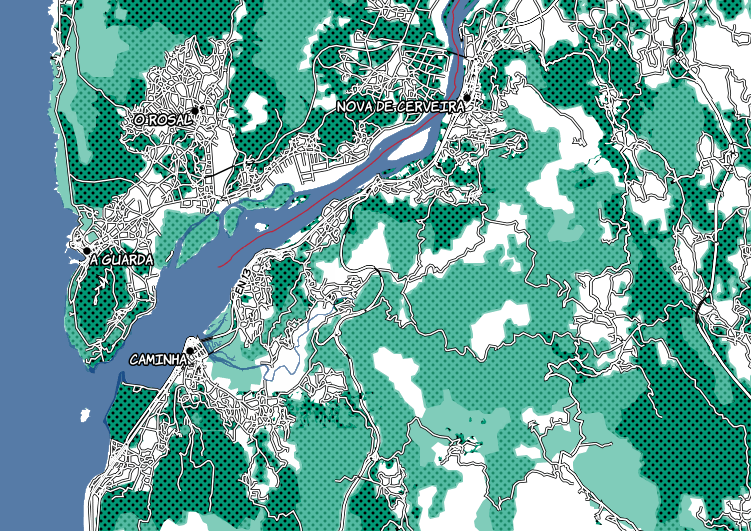 About us
Errata: The very nice guide on how data can be collected for Mapillary from pedestrians was not written by Xxzme (the user has simply moved the wiki page), but was created by Peter Neubauer.
Weekly exercise
Mapping
Community
Imports
Humanitarian OSM
Wired.com und The Atlantic report on OSM and HOT after the earthquake in Nepal.
For the Nepal region, the HOT map style was changed from SRTM elevation data with 90 m to the newer data with 30 m resolution. Read in the blog post how to integrate the new SRTM data quickly into your own maps.
Maps
Open-Data
Licences
Software
Did you know …
Other "geo" things