20.01.–26.01.2015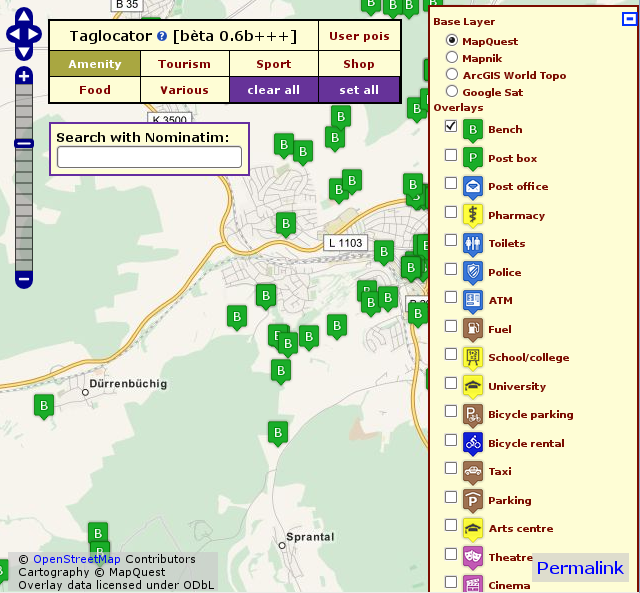 Some news about us
In December last year, Stephan interviewed  the people who started weeklyOSM, our international offshoot (a summary is available in English). We'll schedule an interview with those behind the French and Czech editions later.
Mapping
Community
Imports
OpenStreetMap Foundation
The new Membership Working Group is working on the migration of the OSMF membership management to CiviCRM.
Events
Bonn and Dublin have completed the first round of the application process for the FOSS4G 2016 successfully and may now submit their applications.
Humanitarian OSM
#switch2OSM
The end of the Google Maps Engine API  is apparently to be set for January 29, 2016. Gary thinks about what should happen next.
Open-Data
Software
Did you know …
… to fix by MapBox. To-fix is similar to the good Maproulette, but only allows changes using the default editor of a user, usually iD.
… Lacking Proper Attribution (lack sufficient attribution) on the wiki, where is the admonition of license violations documented and organised ?
Miscellaneous