27.01–02.02.2015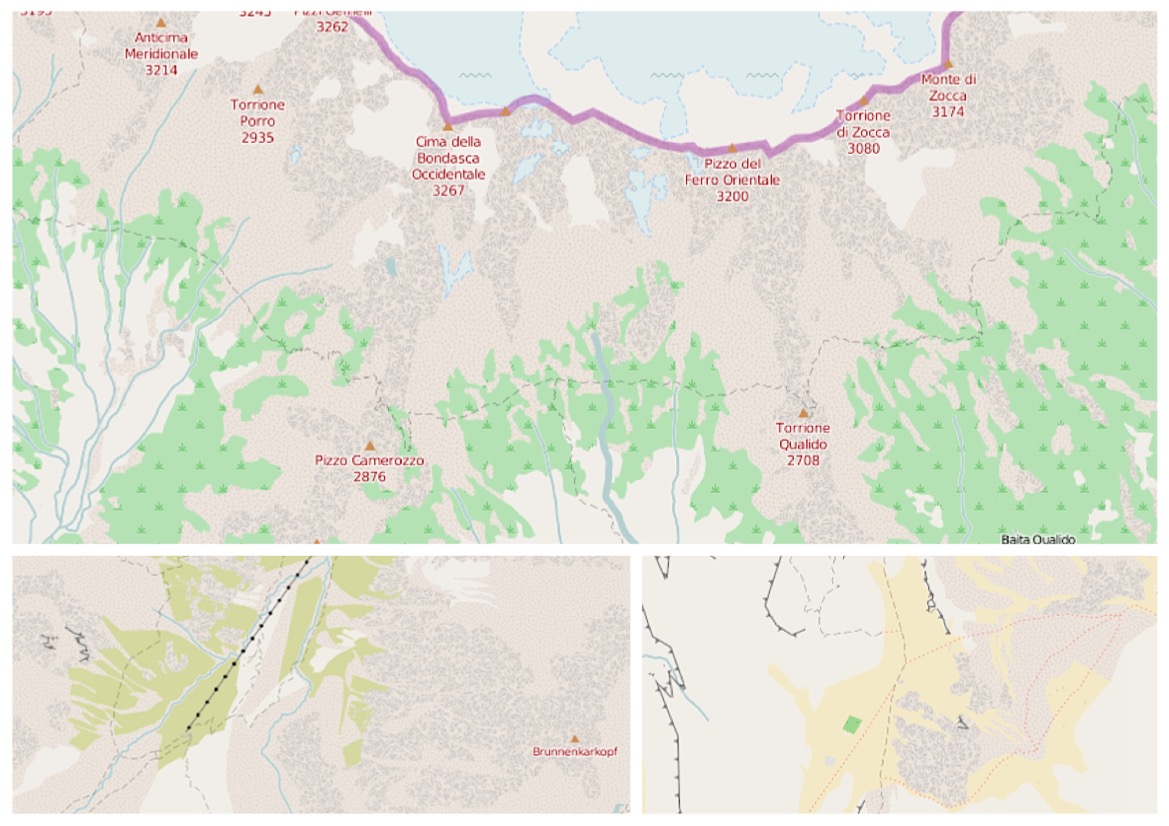 Some news about us
We welcome Andy Townsend at Wochennotiz as an English-language reviewer at weeklyOSM.
Mapping
Community
Imports
OpenStreetMap Foundation
On 16 and 17 February, the OSMF board meets at a closed meeting in Berlin. Community members are welcome to attend the informal meeting that evening.
Events
Maps
Christoph Hormann likes the natural looking textures for unvegetated gravel plains in OSM Carto 2.27.0. Other important changes concern the rendering of medical practices and pharmacies. The other changes are listed on the talk mailing list.
A paper discusses the implementation of PacMan within OSM.
#switch2OSM
The French newspaper Libération published a "map of culture crisis" that was created with UMAP, giving information on canceled festivals and closing cultural institutions. The article stated in the first paragraph that the map is "hosted on the free platform OpenStreetMap". (via Antoine Riche)
Open-Data
On 21 February the Open Data Day, an international Open Data Hackathon, is being held in over 90 cities worldwide . Organisers of such an event on 21 February can get initial funding of 300 dollars from the Open Data Day Coalition.
Software
Have you created a lot of OSM Notes that have not been solved yet and do you want to see them listed on a single website?  If so, enter your OSM user name here: My OpenStreetMap Notes (OpenSource).
Map Matching, an algorithm that assigns a GPS track to a list of major road segments from a GIS database, is now part of the Graphhopper project. Background to the blog of the maintainer.
There is also a collection of examples for Turf, a node.js framework from MapBox for server-side GIS analysis,
Did you know …
Miscellaneous
Changes to Google Geo services:
Nine facts about the history of GPS.